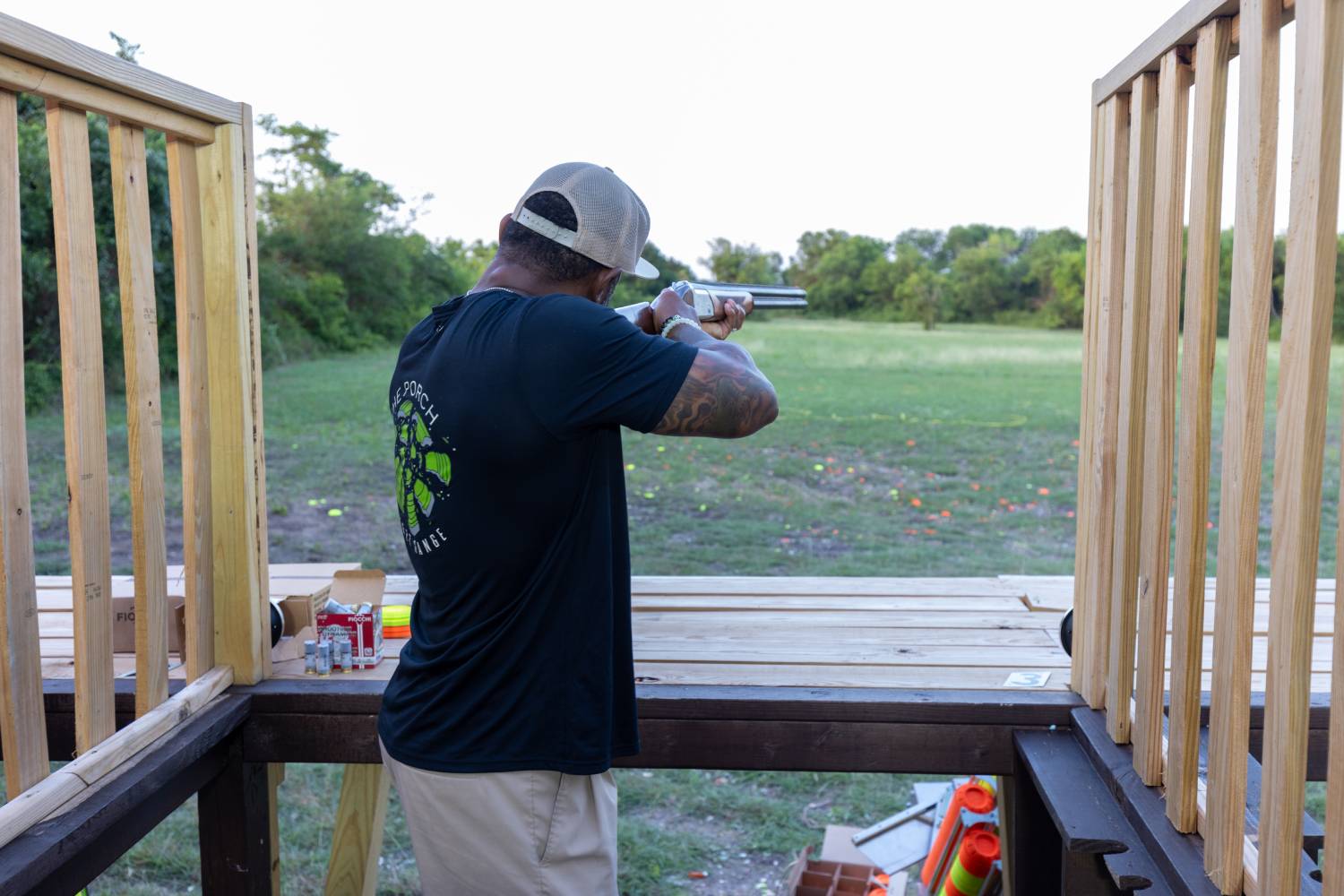 Skeet Shooting
Introducing the ultimate thrill for outdoor enthusiasts: Glow in the Dark Skeet Shooting! Get ready to experience an adrenaline-fueled adventure like no other. We provide everything you need, from top-of-the-line guns and shells to precisely engineered clays and expert instruction.
Picture this: a moonlit sky, your heart pounding with excitement, as glowing targets soar through the darkness. With every shot you take, witness a mesmerizing display of neon hues lighting up the night. It's an exhilarating challenge that will test your skills and ignite your passion for shooting sports.
Our confident team is here to guide you every step of the way. Whether you're a seasoned shooter or brand new to skeet shooting, we'll ensure you feel comfortable handling our state-of-the-art equipment. Safety is our utmost priority, so rest assured knowing that we have taken all precautions necessary for a secure experience under starry skies.
So gather your friends or family and join us on an unforgettable journey into the world of Glow in the Dark Skeet Shooting. Step outside of ordinary activities and immerse yourself in something extraordinary – where precision meets luminosity!
Dare to embrace this unique outdoor adventure? Book now and let's illuminate those targets together!